Coronavirus/SARS-CoV-2 Vectors
---
For over a decade, abm has been the world leader in transgene expression vectors, including recombinant adenovirus, lentivirus, AAV, and protein expression vectors.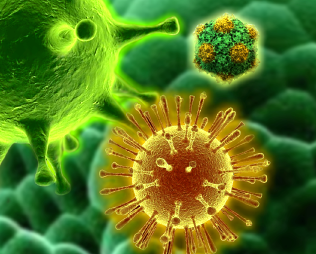 The Spike glycoprotein (S) is a trimeric fusion protein that mediates the binding of the SARS-CoV-2 virus to the ACE2 host cell receptor, initiating infection.
S Protein (Full Length)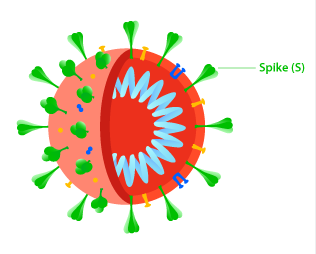 The nucleocapsid (N) protein is part of the viral structure of the SARS-CoV-2 virus. The N protein's primary functions include binding to the viral and packing the genome into ribonucleoprotein or nucleocapsid structures, and the regulation of RNA synthesis during replication.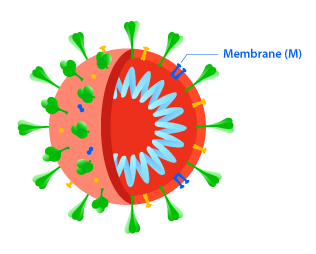 RNA-dependent RNA Polymerase
The ORF1ab encodes replicase polyproteins required for SARS-CoV-2 viral RNA replication and transcription.
For other COVID-19 genes of interest, please inquire.