Chicken Polyclonal Antibodies
Outstanding Chicken Polyclonal Antibodies – The Ig

EasY

 Way
AffinityImmuno has expertise in rapidly producing high affinity, high quality antibodies to a diverse number of targets.
Our standard polyclonal chicken egg IgY antibody service is a 35-day immunization program, followed by 14 days of egg collection, with the freedom to continue IgY production thereafter.
We are flexible on the immunization schedule and will use serum and egg titers to guide the egg collection timing in order to ensure maximum quality and yield.
From antigen design and peptide synthesis to antibody purification and labeling, AffinityImmuno's expert staff is available to assist you with every phase of antibody development. The success of your antibody project is very important to us. As such, we encourage you to take advantage of our free Antigen Design and Protocol Review. Tell us what you need, we'll create a customized solution for you.
To begin discussion about any of these services, please contact us.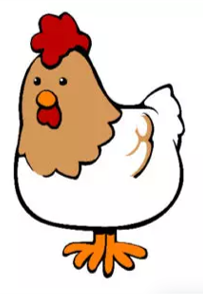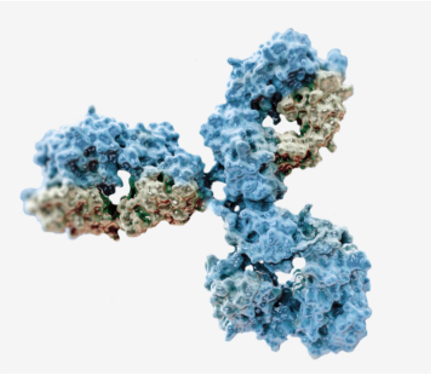 White and Brown Leghorn hens are ideally suited to antibody production and will lay approximately 300 eggs per year. Each egg yolk will have approximately 100 mg of total IgY antibody and 0.5 mg of specific antibody. That is A LOT of antibody! These antibodies can be sent to you in the form of total IgY antibody or affinity purified IgY antibody.
This process is easily scaled, meaning that if you need more antibody, we can deliver.
The Benefits of Polyclonal Chicken Antibody
Higher Affinity: Most mammalian proteins exhibit enhanced immunogenicity in chickens due to phylogenetic distance, and thus raise antibodies of higher affinity. This also makes production of antibodies against conserved mammalian proteins more successful in chickens than in mammals.
Higher Specificity: Compared with mammalian IgG, chicken IgY has less cross-reactivity with mammalian proteins other than the immunogen.
Lower background: IgY and IgG are structurally different in the Fc region; IgY does not bind to IgG Fc receptors and causes less false positive staining.
More flexibility: Chicken antibodies are not bound by protein A, protein G, or most anti-mammal secondary antibodies allowing greater flexibility in reagent selection in multiple labeling schemes.
High yield: Chickens lay eggs regularly, providing a continual source of IgY antibody. One hen can produce 10 times as much antibody as a rabbit in the same time period.
Services for Polyclonal Antibodies
Antibody Purification: from salt fractionation to antigen-specific chromatography, our expert staff offers purification services to complement your antibody project.
ELISA testing: ELISA testing can be useful in measuring and tracking the concentration of antibody in culture supernatants, bleeds or purified materials.
 

Antibody Characterization: AffinityImmuno offers several services to help evaluated the purity, concentration and specificity of your antibody.